Stay & Play! Golf
Villa Walton is centrally located to some of the Waikato's best golfing. Just 3km down the road is Walton Golf Club, the 'hidden gem' of Waikato golf, and just a little further afield is the new Tieke Golf Course - an international standard golfing experience as the photo above suggests.
Stay and Play! Golf.
Play a round at Walton Golf Club and then stay at Villa Walton before heading out to Tieke Golf Course or one of the other multitude of great golf courses in the Waikato the next day. Get a group together - there are four rooms at Villa Walton so bring the foursome and Stay and Play. Soak in the cedar hot tub after and enjoy a sumptuous meal and a few cold ones. After a hearty breakfast the next day head to the next course.
DEAL: Stay four nights and only pay for three. Dinner costs separate.
Walton Golf Club
Whatever your handicap, you will enjoy the Walton GC experience. Based in the middle of farmland it is undoubtedly one of the most relaxing golf walks in NZ. And quality to boot. You will not complain about green quality or the layout - superb.
Walton GC also operates a booking free system so tee times are open to those who turn up. Ring the club on the day for more information.
Green Fees $40
Tieke Golf Course
Along the banks of the mighty Waikato River is New Zealand's latest golf experience. The new Tieke Golf Estate is now open for play. This truly unique championship course has been built using the natural river sand which is a real feature of the construction. It truly is a sandy riverbed masterpiece and there is nothing else like it in New Zealand.
Bookings are essential as the course is very popular!
Green Fees $95-170
Hamilton Golf Club - Saint Andrews
A true classic golfing challenge, St. Andrews is a must play.
To play the Hamilton Golf Club is to be immersed in our great game in its true form. Located in the suburb of St. Andrews, the course is an embodiment of the core values that the game was established upon at the other 'St. Andrews' in Scotland.
Green Fees $60-75
Mount Maunganui Golf Club
NZ Golf course of the year in 2018, it's easy to see why. Gorgeous layout with some very testing shots played in the middle of the beautiful Mt Maunganui.
Green Fees $65-95
So many more options...
You are spoilt for choice here in the Waikato and Bay of Plenty. If in doubt, don't hesitate to ask - Neil loves his golf ;o)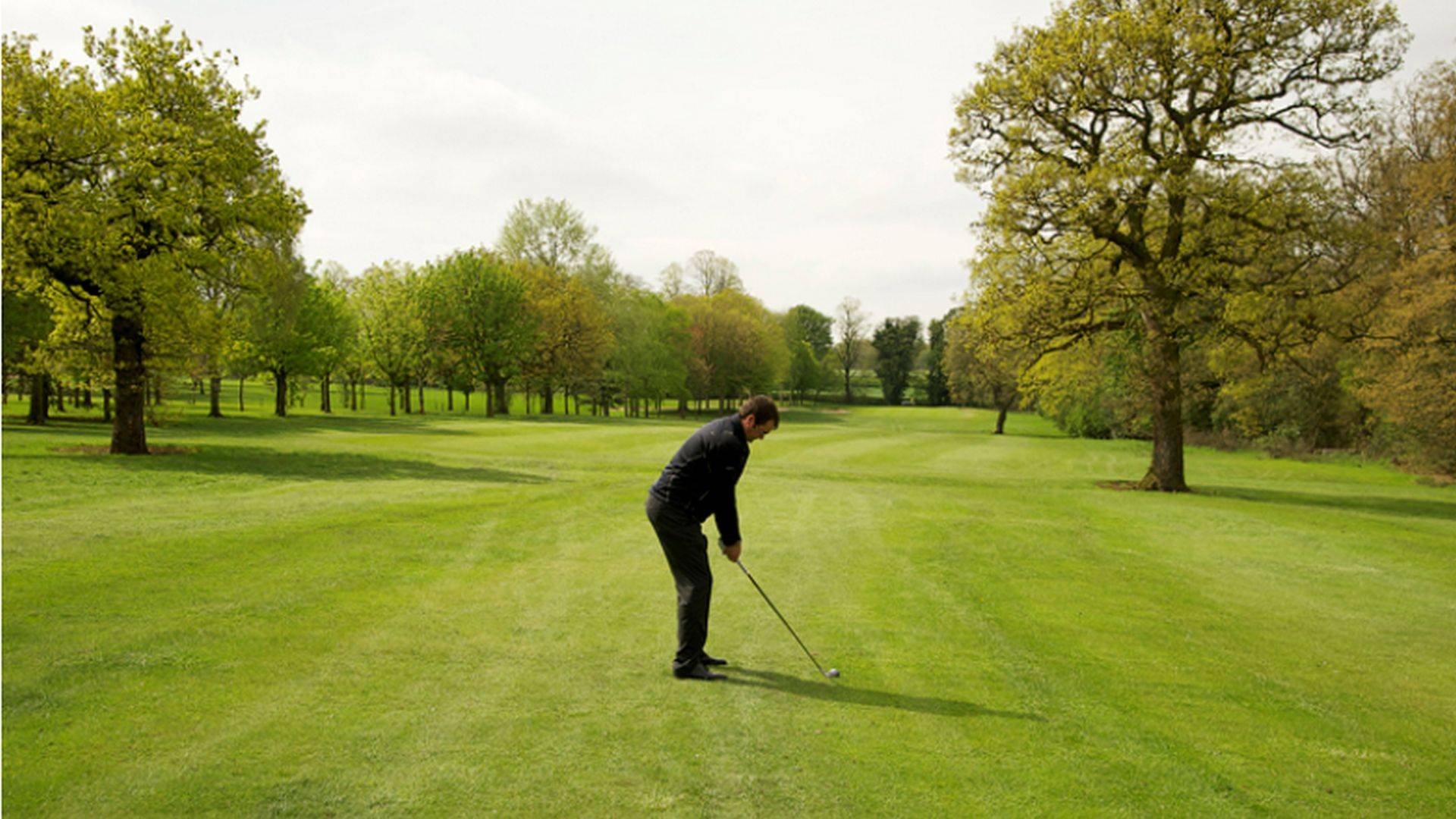 Walton 2nd Hole

Hamilton Golf Club on a beautiful foggy winter's morning.

Mount Maunganui from the air