The Coromandel is one of NZ's most amazing destinations. Coromandel really needs some serious time investment. We have accommodation in Tairua available - dates dependent of course as it's very popular.
The number of beautiful east coast beaches defies belief, and with Hot Water Beach, Pauanui, Tairua, Whitianga, New Chums Beach, Hahei, Cook's Beach, Matarangi, and so many many more it's no wonder that Coromandel is a haven for tourists - both local and foreign. Tens of thousands of Kiwis flock there from Auckland and Hamilton and surrounding regions every summer. The fishing, swimming, diving, water sports, hiking, etc is so good, it's magnetic.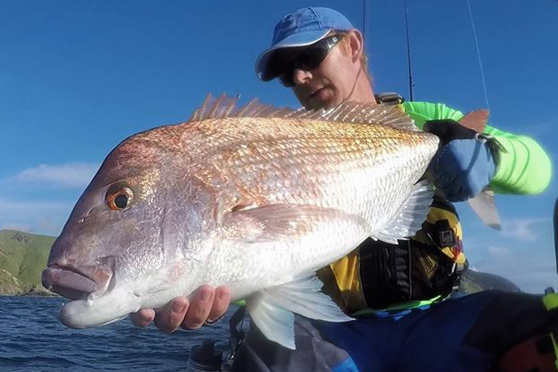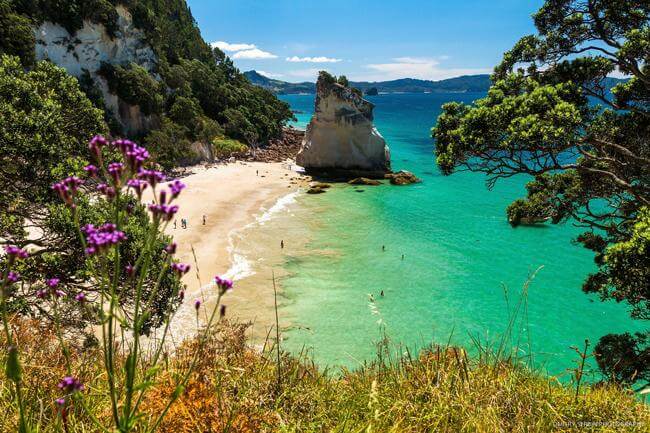 Hiking in the Coromandel Ranges is a nature lovers dream come true. Full od native fauna, history, peace and quiet, amazing views - hiking in the ranges is truly brilliant. Climbing up to the Pinnacles and looking out across the expanse of the peninsula is awesome. There are accommodation huts near the top, but check in with the rangers first because you will need to bookin and pay a fee.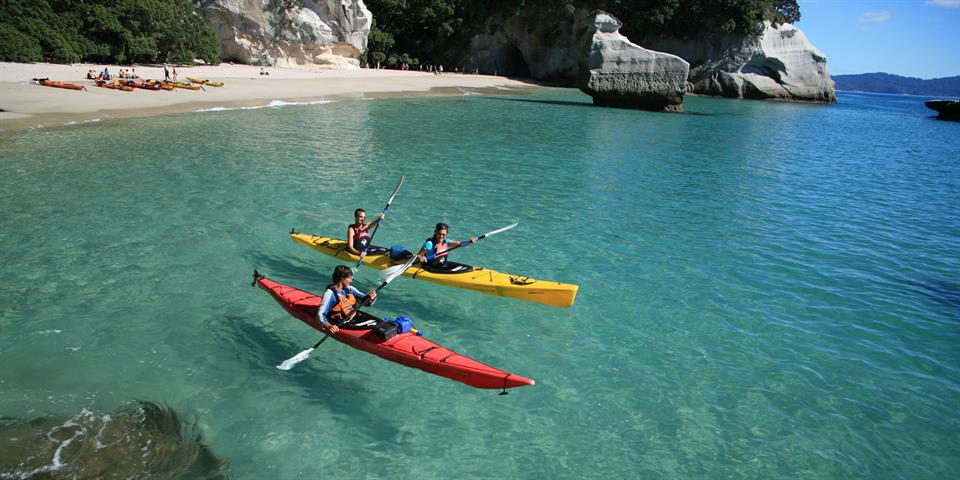 And if you're open to some advice - kayaking the coast from Hahei is truly special. If you enjoy the water it's a must in the summer months, whereas digging your own hotpool at Hot Water beach is a must any time of year! NZ's geothermal nature is such that we generate many MW of power from the source. Once you've dug your own hot pool you'll see why!